Dr. Shen is accepting adults and children into his medical practice in San Jose, CA.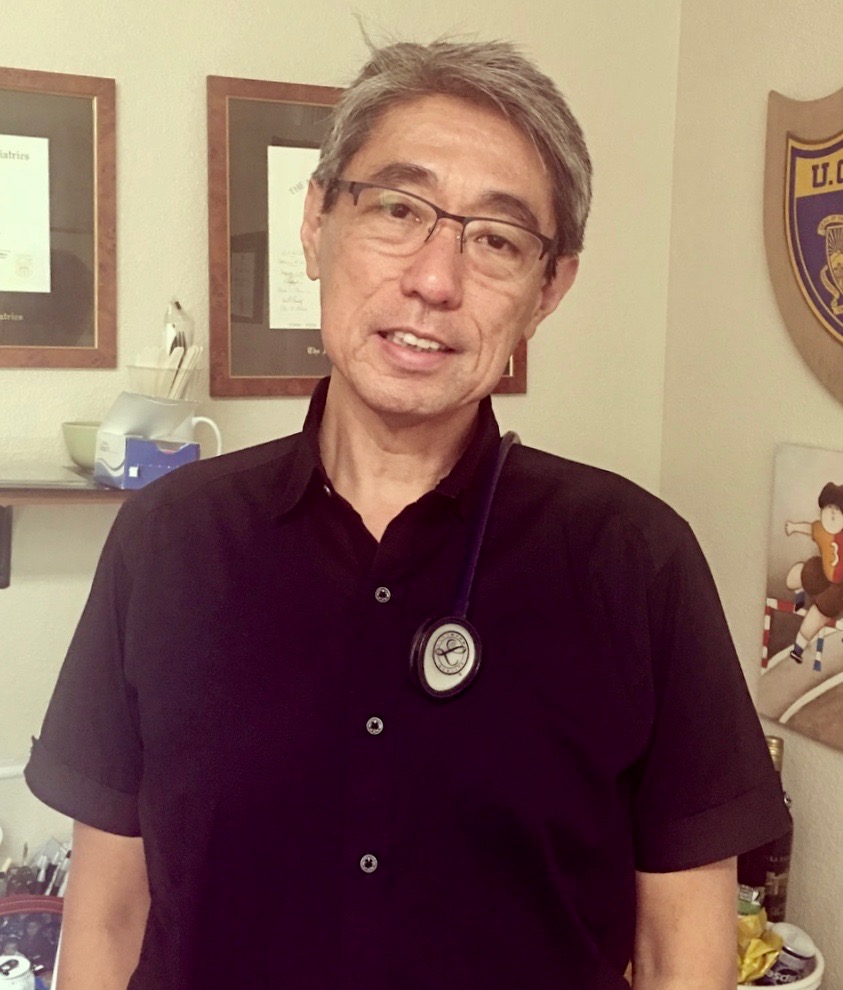 About Dr. Al Shen, MD, MPH, FAAP
Undergraduate: UCLA
Medical School: Chicago Medical School
Masters of Public Health: UCLA
Residency: Cedars Sinai Medical Center (UCLA affiliate)
Board Certification: Internal Medicine, Pediatrics
Professional Memberships: American Medical Association, American College of Physicians, American Academy of Pediatrics
Languages: Mandarin Chinese, Spanish
Dr. Shen immigrated here from Taiwan and completed his secondary education in San Gabriel, California. He then attended UCLA for his undergraduate Bachelor of Science in Kineseology and graduate degree in Masters of Public Health.
He had worked for a year with the Los Angeles Homeless Health Care Project, providing preventive health care for families without a home. Not seeing much direct impact to the families as a public health worker, Dr. Shen sought to become a medical doctor. He was accepted to the Chicago Medical School, where he completed another Masters degree in Physiology and his Medical Doctorate.
He was accepted into the Combined Internal Medicine and Pediatric residency at Cedars-Sinai Medical Center, UCLA School of Medicine. The four years intensive in-patient training prepared Dr. Shen for all in-hospital and intensive care level sicknesses for adults, children and newborn. The affiliate system of UCLA School of Medicine enabled him a wide variety of clinical experience, including caring for children with unique and difficult inheritable, developmental and hormonal diseases. Dr. Shen also spent several months working within the USC School of Medicine hospitals in medical care for pregnant women, bone joint and sports related ailments, as well as their dermatology services.
After completing his residency, Dr. Shen worked for a year at Stanford Medical Group as a Staff Physician and Associate Faculty for the Division of General Internal Medicine. He also worked part time with Lucille Packard Childrens Hospital at Stanford.
Dr. Shen's professional interest include the prevention of hepatitis, treatment and cure of asthma, and most in-hospital management topics.
Dr. Shen is married to Dr. Kung, an Obstetric-Gynecology Medical Doctor from USC. They have three very active and happy boys, 3, 6 and 9 years of age. Aside from working, Dr. Shen enjoys traveling and playing sports with his family in his spare time.