Our Practioners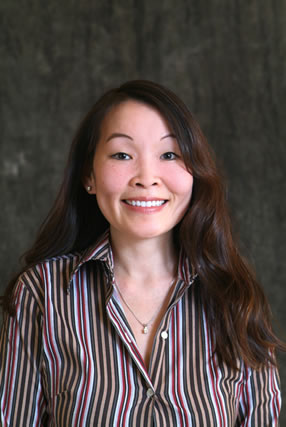 About Amy Wang, PA-C, IBCLE
Board Certification:
National Board Certified Physician Assistant
California Board Certified BRN/Family Nurse Practitioner
California Certified Public Health Nurse
International Board Certified Lactation Educator

Professional Membership:
American Academy of Physician Assistants
California Academy of Physician Assistants
Academy of Breastfeeding Medicine
Society of Dermatology Physician Assistants
Languages: Mandarin and Taiwanese Chinese
Ms. Amy Wang PA brings to our practice an extensive background in the service of women and children. She spent an excess of ten years at Stanford's Lucille Packard Children's Hospital. There she excelled in a variety of clinical settings including Primary and Acute Care, Adolescent & Eating Disorder, Allergy & Pulmonary and the Emergency Room, where she rose through the ranks of clinical nurse to nurse manager. She was also the program director for the "Baby Friendly Program" at Primary Ambulatory Center and worked closely with world renowned Dr. Jane Morton in promoting lactation education for new mothers and support for labor and delivery nurses. Now the popular program has been adopted in many Magnet Hospitals around the nation and has received two Rose Awards for clinical excellence.
Ms. Wang received her Physician's Assistant/Family Nurse Practitioner's training from the competitive Stanford School of Medicine Primary Care Program. She rotated through Gastroenterology & Liver Transplant, Cardiac Critical Care, ICU, and Emergency Room. Her training focused on diagnosis and treatment of common diseases, healthcare maintenance, and chronic disease management.
Her career interest is woman's wellness. Her short-term educational goal is to complete her Masters in Public Health at Stanford, with a particular focus in women's health. She advocates routine women's health screening and education and active management of perimenopausal risk factors. She also has a true passion for aesthetics medicine, and an ongoing interest in its' evolution (of the latest safe technologies) and a keen understanding in its' special role in people's wellness.
Ms. Amy Wang was born and raised in Taiwan, and is fully conversant in Mandarin and Taiwanese Chinese. She is happily married to Michael whom she describes as her best friend. They have a wonderful 9 year-old daughter and are expecting a new edition to arrive in July of 2007. In her spare time, Amy enjoys browsing art museums, exploring authentic ethnic restaurants and taking occasional wine connoisseur outings with her family.

Dr. Shen is accepting adults and children into his medical practice in San Jose, CA.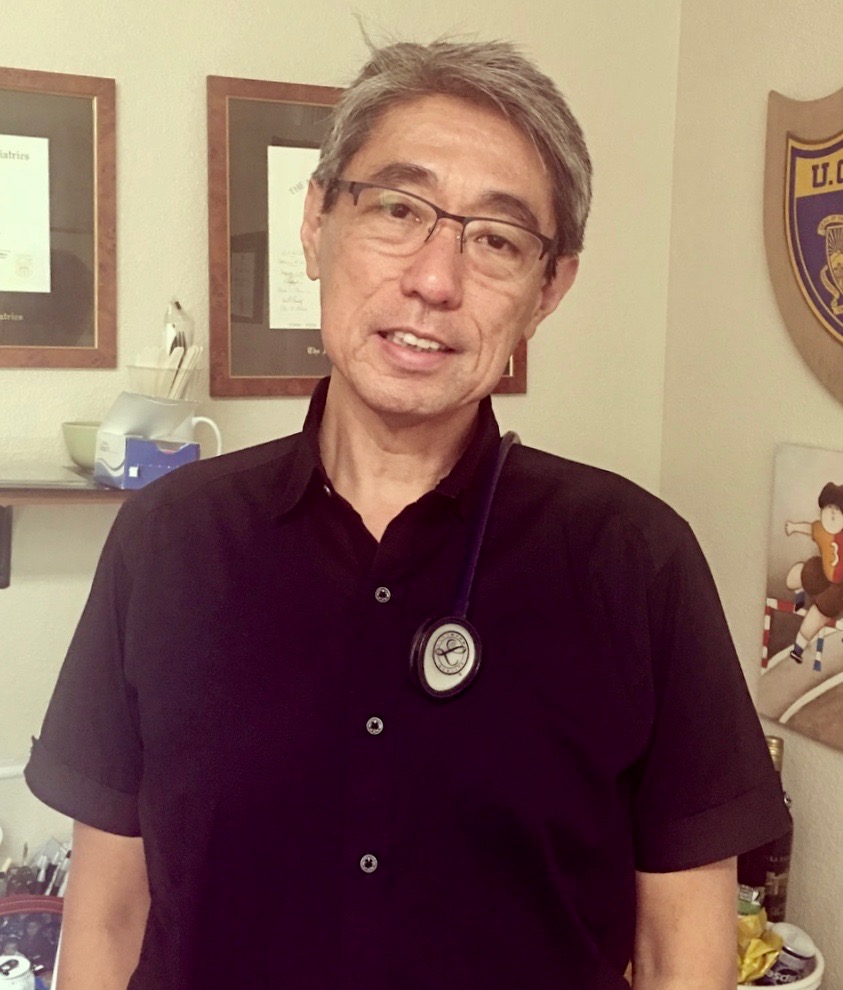 About Dr. Al Shen, MD, MPH, FAAP
Undergraduate: UCLA
Medical School: Chicago Medical School
Masters of Public Health: UCLA
Residency: Cedars Sinai Medical Center (UCLA affiliate)
Board Certification: Internal Medicine, Pediatrics
Professional Memberships: American Medical Association, American College of Physicians, American Academy of Pediatrics
Languages: Mandarin Chinese, Spanish
Dr. Shen immigrated here from Taiwan and completed his secondary education in San Gabriel, California. He then attended UCLA for his undergraduate Bachelor of Science in Kineseology and graduate degree in Masters of Public Health.
He had worked for a year with the Los Angeles Homeless Health Care Project, providing preventive health care for families without a home. Not seeing much direct impact to the families as a public health worker, Dr. Shen sought to become a medical doctor. He was accepted to the Chicago Medical School, where he completed another Masters degree in Physiology and his Medical Doctorate.
He was accepted into the Combined Internal Medicine and Pediatric residency at Cedars-Sinai Medical Center, UCLA School of Medicine. The four years intensive in-patient training prepared Dr. Shen for all in-hospital and intensive care level sicknesses for adults, children and newborn. The affiliate system of UCLA School of Medicine enabled him a wide variety of clinical experience, including caring for children with unique and difficult inheritable, developmental and hormonal diseases. Dr. Shen also spent several months working within the USC School of Medicine hospitals in medical care for pregnant women, bone joint and sports related ailments, as well as their dermatology services.
After completing his residency, Dr. Shen worked for a year at Stanford Medical Group as a Staff Physician and Associate Faculty for the Division of General Internal Medicine. He also worked part time with Lucille Packard Childrens Hospital at Stanford.
Dr. Shen's professional interest include the prevention of hepatitis, treatment and cure of asthma, and most in-hospital management topics.
Dr. Shen is married to Dr. Kung, an Obstetric-Gynecology Medical Doctor from USC. They have three very active and happy boys, 3, 6 and 9 years of age. Aside from working, Dr. Shen enjoys traveling and playing sports with his family in his spare time.